Indian Society of Agribusiness Professionals (ISAP) is a non-government, not-for-profit organisation incorporated in 2001, under Section 25 of the Indian Companies Act. It is one of the largest networks of agriculture and allied sector professionals in India. ISAP acts as a bridge between this network of Indian agricultural community and various other stake- holders of this sector (Governments, International Organizations, Bilateral Developmental agencies, Corporate, Academia, and End-users) through large-scale projects on the field. ISAP has also broadened its horizon recently in other rural development areas like Skill development, Dairy Development and Rural Healthcare. ISAP has a dedicated full time staff of more than 200 people across 25 field offices in more than 15 states.
Vision
Touch & Transform large number of people's lives in rural India with the aim of holistic development of communities using innovative developmental platforms and appropriate technology initiatives.
Improve the livelihood pattern of small & marginal farming communities by enhancing their access to appropriate and affordable technologies, market related information and linkages.

Promote financial sector inclusion for farmers and small & medium enterprises in agri-sector through access to market capital and risk management tools.

Promote and sustain extension services through introduction newer farming technologies and Capacity Building exercises with experts in the field.

Engage with the rural communities in other spheres of development including Healthcare, Drinking water, Livelihood Promotion and Dairy Development with the aim of improving the overall quality of life in Rural India
Recently, ISAP India has created its own online virtual marketplace in conjunction with the iComTrader International Group to offer its members an online "live" trade platform which you can visit here: ISAP Group
Current members include:
1. Jai Kissan Souharda Multipurpose Co-operative (JKSMC)

Registration Number - UNB/V4/SS/RegNo/954/2012-13
Location – Udgir road, Halbarga, Bhalki Block, Bidar
Deals in – Pigeon Pea (raw and processed), Chickpea (raw), Urad, Moong and Soyabean
Member Farmers – 1200
Contact- cmtisap@isapindia.org / gaurav@isapindia.org
Promoted by – Indian Society of Agribusiness Professionals

JKSMC has 1200 pulses and oil seeds growers as its members/share holders. The organization deals in both agricultural input and output businesses. It is running a mini-dall mill (1.2 q/hour capacity) and a low cost farm machinery center. It also has warehouse facilities. The organization has recently started an agricultural input business that includes- marketing of seeds, fertilizers, plant protection products etc.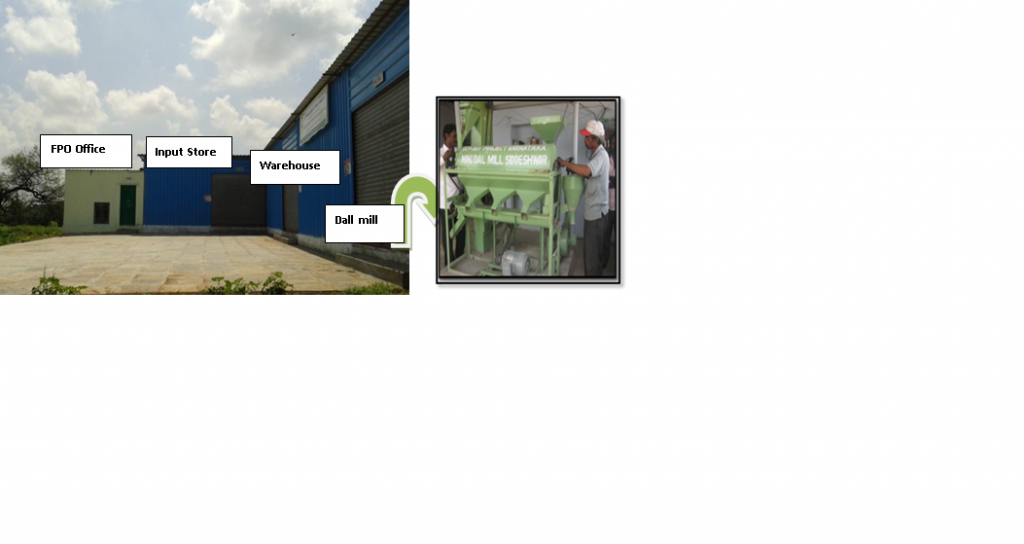 2. Achalpur Farmer Producer Company Limited
Registration Number - U01400MH2014PTC254873
Location – Achalpur, Amravati, Maharashtra
Deals in – Red Gram/Pigeon Pea, Cotton and Oranges
Contact – Pravin@isapindia.org / isapmanage@isapindia.org
Promoted by – Indian Society of Agribusiness Professionals

Achalpur Farmer Producer Company Limited, located in Achalpur block of Amravati district of Maharashtra, is registered under the Producer company act. The company has a total of 1000 registered farmers as share holders, who are members of 66 different Farmer Interest Groups (FIGs). The member farmers cultivate and market pigeon pea, oranges and cotton as major crops. They are also involved in agribusiness ventures like- carrying out agricultural inputs retailing business etc.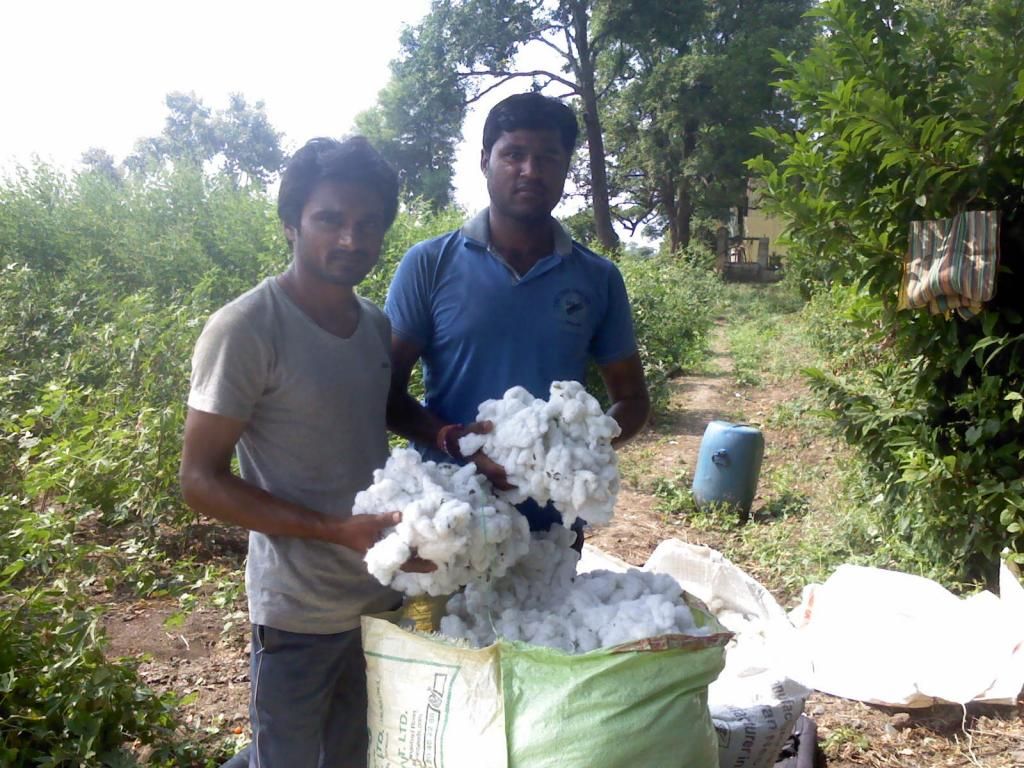 3. Vrandavati Kisan Producer Company limited (VKPCL)
Registration Number - U01122RJ2013PTC043313

Location – Thekarda Village, Hindoli Block, Distt Bundi (Rajasthan)
Deals in - SoyBean and Maize
Contact – 9813858854, Email – isapmanage@isapindia.org / bsc@isapindia.org
Promoted by – Indian Society of Agribusiness Professionals
Secretary – Mr Tulsi Ram
Market Coordinator – Mr BS Chaudhary

Vrandavati Kisan Producer Company limited (VKCL) is a Farmer producer Organisation (FPO), formed under Project SHARE (Sustainable Harvest- Agriculture, Resource, Environment) with the support of Monsanto India. This FPO is registered under companies act. It is comprised of total 1000 farmers (mainly corn growers). This FPO fulfills all the statutory compliances like PAN, TIN and input licences of seeds, fertilizers and insecticides. VKPLC deals in soyabean and maize. This FPO has its office at Ganeshbagh road, Bundi. It also has one input store at Theekarda village, block Hindoli. They sell Insecticides, fertilizers and seeds. This shop was inaugurated on September 29th, 2014 at Bundi. The person who can be contacted regarding this FPO is Mr Tulsi Ram. VKPCL can supply Corn (DK7074 Variety in Kharif and Supreme Variety in Rabi season).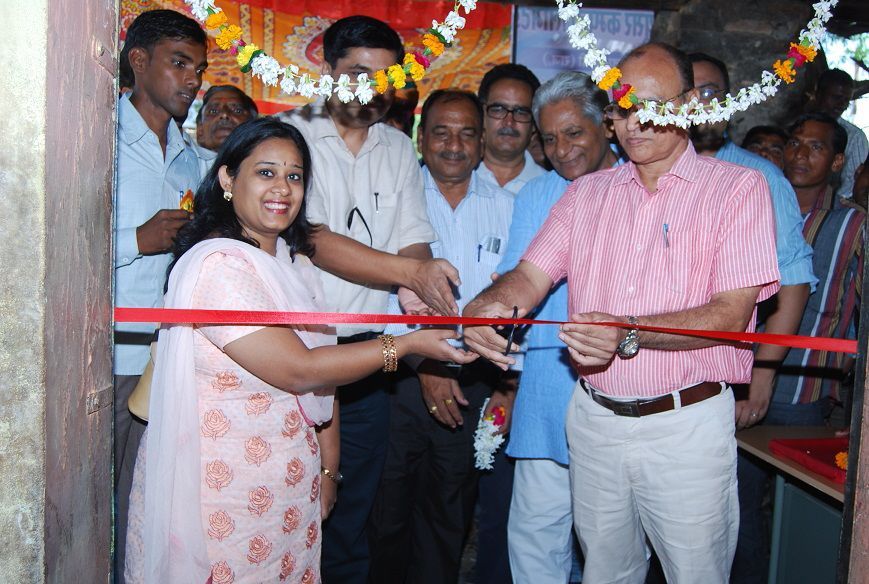 Chief Guest, Sh PK Gupta, Director Research, Kota Agriculture University inaugurating the input shop along with officials of Monsanto India and ISAP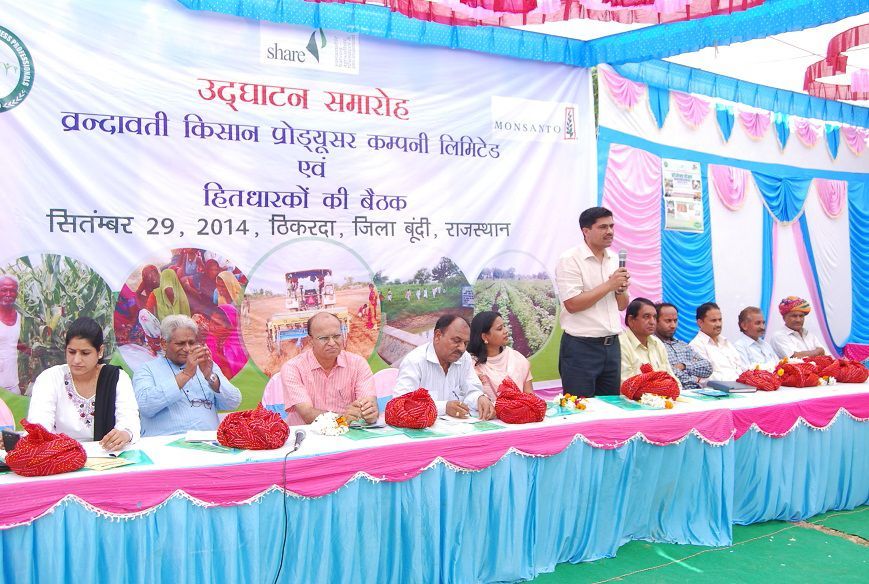 Sh Sudarshan K Suryawanshi, CEO, ISAP addressing the members of VKPCL during the inaugural ceremony